Product & Service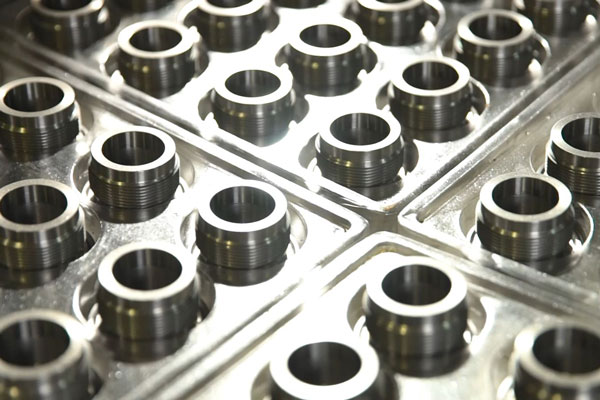 Multiple Material Choice:
Aluminium Casting
Iron Casting
Steel Forging
ADI(Austempered Ductile Iron)Casting
CGI(Compact Graphite Iron) Casting
Comprehensive Machining Capability:
Drilling, Tapping, Reaming, Burnishing etc.
Turning
Milling
Grinding
Dedicated equipment machining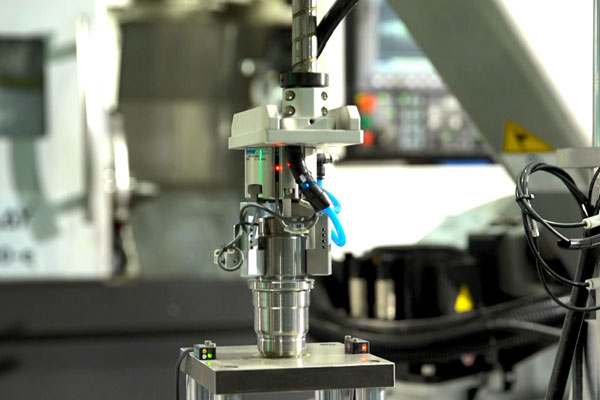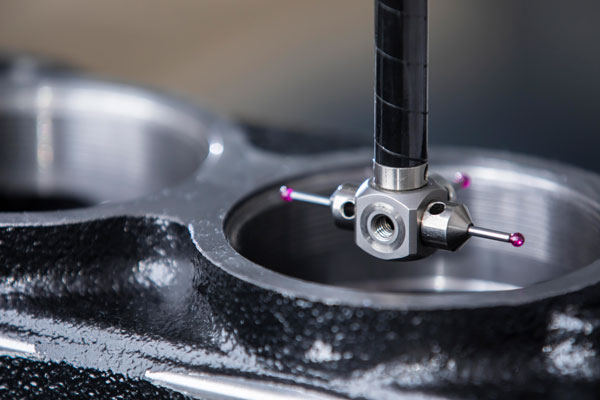 Other Value-added Services& Process:
Surface treatment(e.g. Painting, Powder coating, Plating, Phorsphating)
Heat Treatment
Assembly
APQP Team
We blend into one team and provide product and services of premium qulity.
Our motto: Focus on Quality & Efficiency; Be Practical and Put Customer first.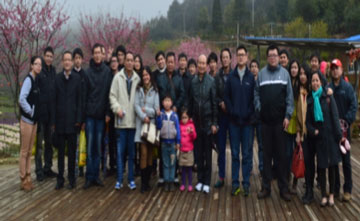 Production and engineering force from Mainland China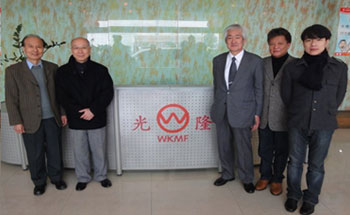 Administration and operation management from Taiwan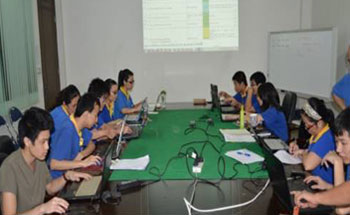 Skillful project management from Philliphine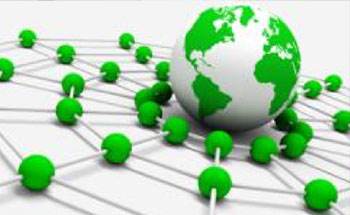 Experienced liaison in US to ensure customer voice heard, promptly
R&D Capability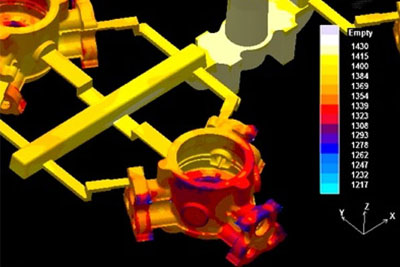 Authorized software: Magma, Anycasting, Solidwork , UG NX, CAXA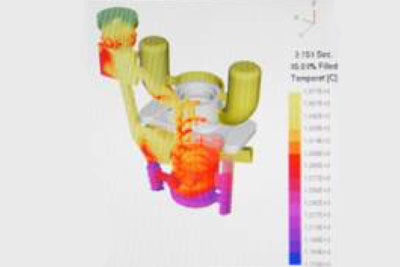 Gating system simulation. 3D modeling, 2D drawing dimensioning& tolerancing, CAM, VA/VE etc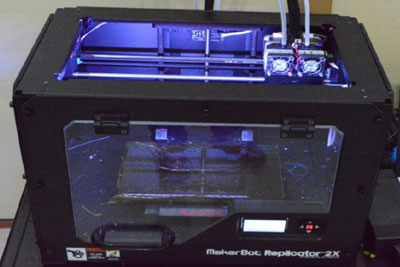 Rapid Prototyping: 3D Printing(Nylon, Furan Sand Mold), 3D geometry infrared scanning
Production Equipments
Aluminum Gravity Casitng Foundry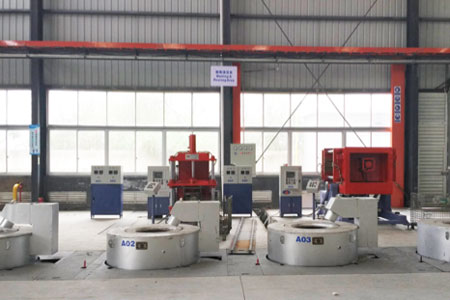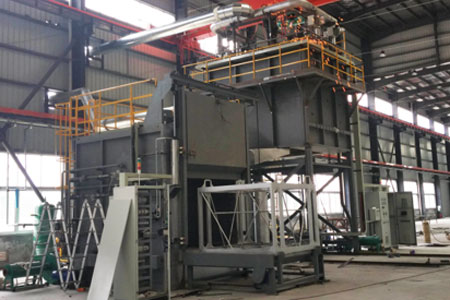 Iron Casting Foundry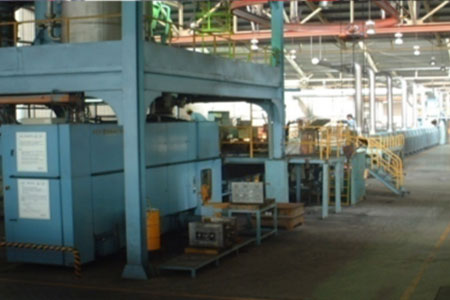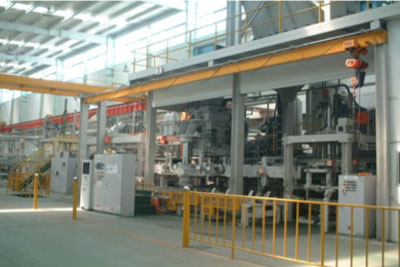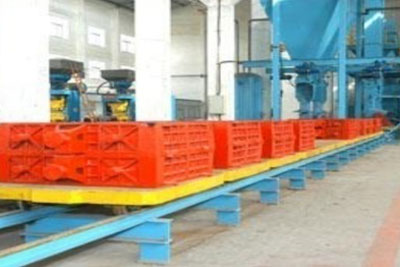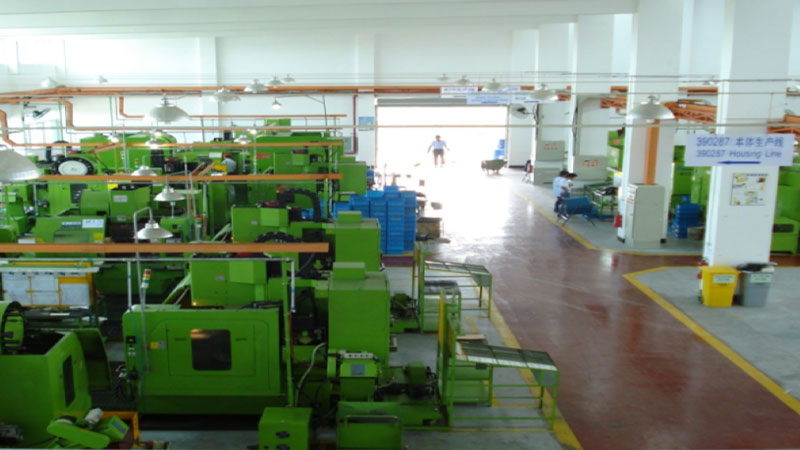 Machining Equipment
Set
1
CNC Lathe
26
2
Machining Center
72
3
Dedicated Equipment
33
4
Washing& Rust Preventive
3
5
Other
M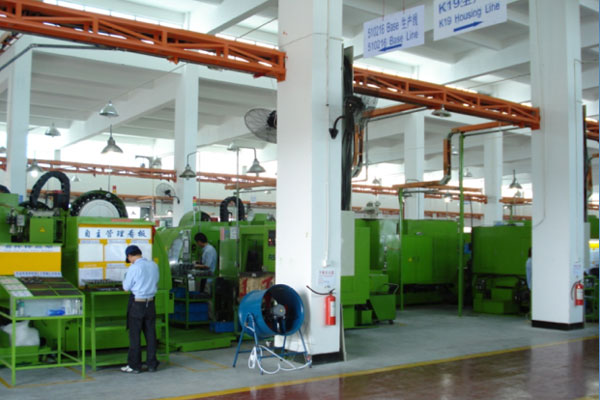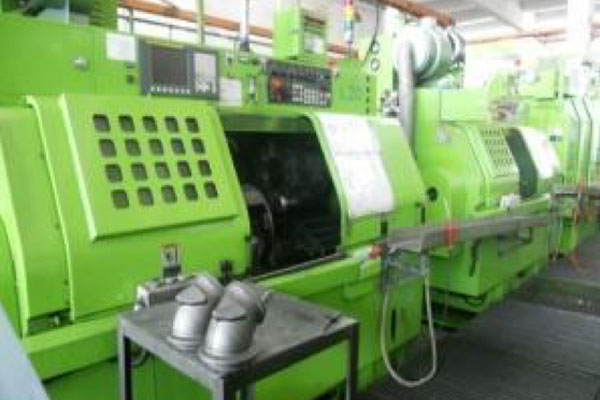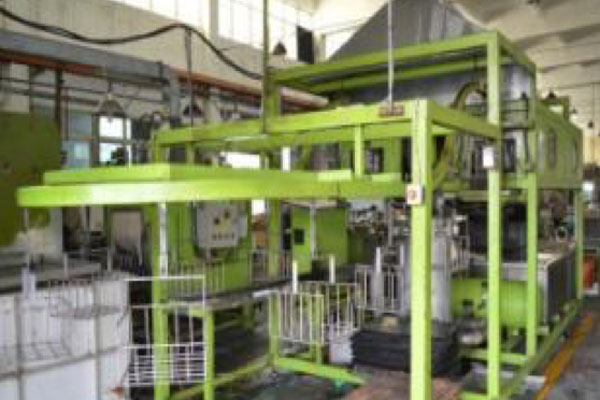 Quality Assurance
1.Metallurgical and Mechanical Inspection Equipment






2.Geometry Insepection and Measurement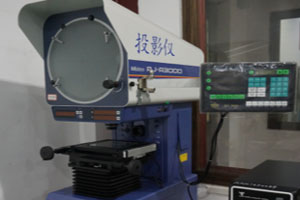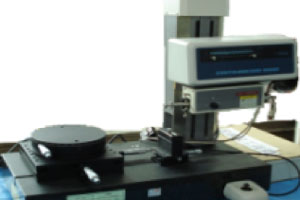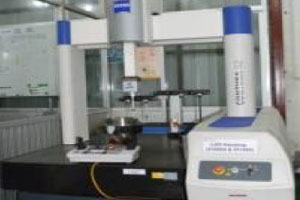 3.Function and performance Test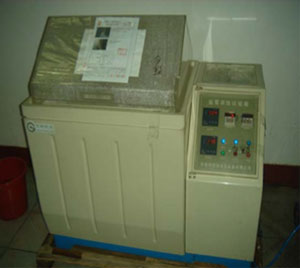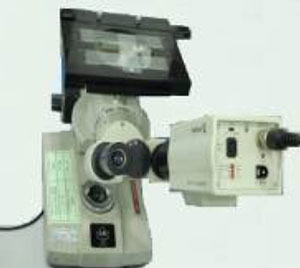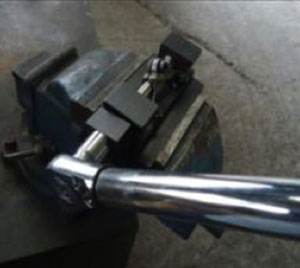 Foundry Overview
Melting& Holding Furnaces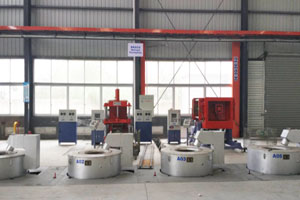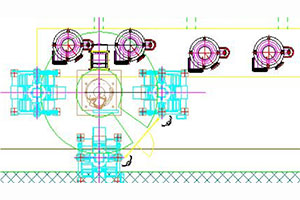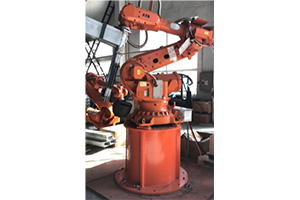 Qty:7 sets
Capactiy: 500kg/ea
Ingots melts in integral gas furnace(2 metric tons/hour) and then transfer to electric induction furnace for holding and refinement.
Additional holding furnaces can be deployed promptly upon new business increment.
Pouring Unit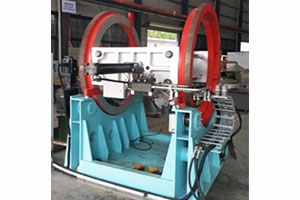 Rotary pour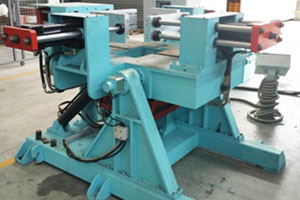 Multi-direction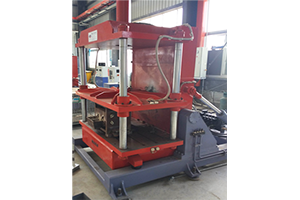 Tilt pour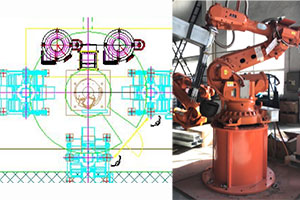 Robotic Arm Pouring
Heat treatment(T4-T6)( T4, T5, T6)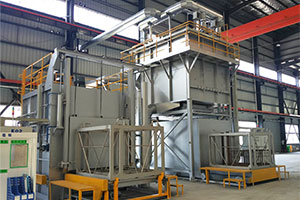 For Mass Production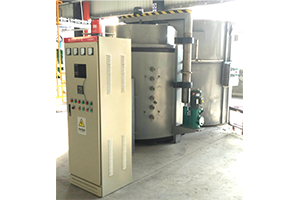 For Small Batch
Inspection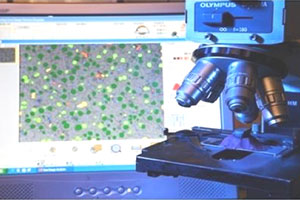 Microscope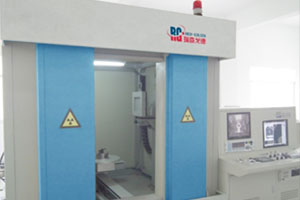 Radiography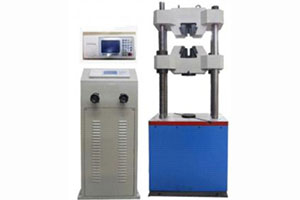 Mechanical Property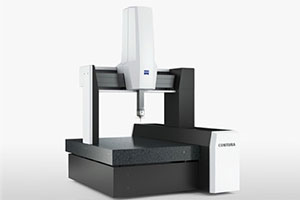 CMM with 3D scanning capability